Current:

Planned Research
Planned Research by Kenneth Ken Ru Tham
IDC's planned research provides a preview of upcoming research documents along with projected delivery dates. Research schedules are reviewed on a regular basis and research documents will be added and/or removed in response to market events.
Please note: Research schedules are subject to change.
View Published Research by Kenneth Ken Ru Tham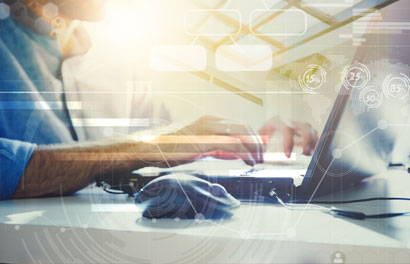 FutureScape 2021 - APeJ Implications
Planned for CY2020 Q4 Market Perspective Tech Supplier
IDC FutureScape: Worldwide Imaging, Printing, Document Solutions and 3D Printing 2019 Predictions
Planned for CY2020 Q4 IDC FutureScape Tech Buyer
Ricoh Workplace Transformation Market Note
Planned for CY2020 Q4 Market Note Tech Supplier
What are the challenges of working remotely that will encourage employees back to the office?
Planned for CY2020 Q4 IDC Survey Spotlight Tech Supplier
H1 2021 Devices Survey Result Analysis
Planned for CY2021 Q2 Market Presentation Tech Supplier