Current:

Planned Research
Planned Research: Europe: Future of Trust
IDC's planned research provides a preview of upcoming research documents along with projected delivery dates. Research schedules are reviewed on a regular basis and research documents will be added and/or removed in response to market events.
Please note: Research schedules are subject to change.
View Published Research for this Product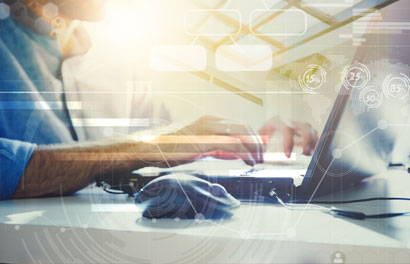 How can European Enterprises Harness AI and UEBA Without Compromising Trust?
Planned for CY2021 Q1 Market Perspective Tech Supplier
How Does Sustainability in Technology Contribute to the Future of Trust in Europe?
Planned for CY2021 Q2 Market Perspective Tech Supplier
Supporting Trust in Europe Through Cloud Security
Planned for CY2021 Q3 Market Perspective Tech Supplier
Extending Trust to IoT and OT in Europe
Planned for CY2021 Q4 Market Perspective Tech Supplier